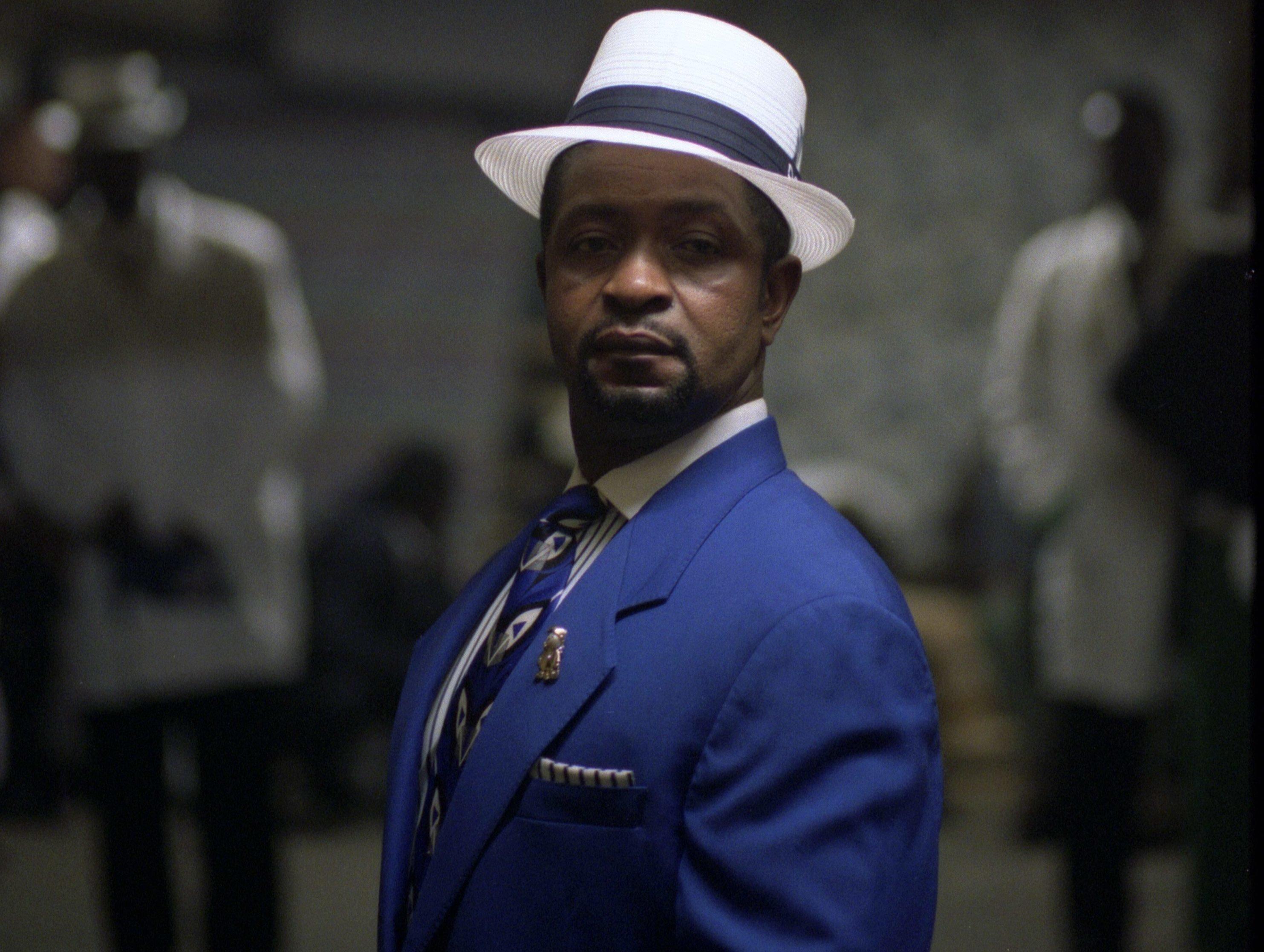 An eclectic selection of three short programs: black enuf*, an animated story about belonging and self-love while exploring expanding ideas of black identity; SWIMMIN' LESSON, a poetic and moving tale of one young father's recollection of his son's fate during Hurricane Katrina; and DRESSED LIKE KINGS, a look at the South African pageant where men compete in formal wear for "Best and Freshest."
WATCH NOW
Food is so central to life that we almost take it for granted. But it also shapes us in ways beyond the gastronomic. Gastor goes above and beyond to satisfy his wife's sweet cravings; Claire travels the world to hunt exotic spices and heal her broken heart; and Juan conjures a memorable meal...despite challenges.
WATCH NOW
Muslim Youth Voices presents stories that convey the richness and diversity of Muslim Americans. Over the course of three summers, 44 youth from 6 cities were given the essential tools to tell their own stories on their own terms. The workshops resulted in short films, amplifying these young people's voices, and illuminating the many identities and experiences of youth and Muslim life in America.
WATCH NOW
Your voice.
Your Film.
Your Channel.
Submit Today.
Submit Your Story