Known as a "recruiter's paradise," Micronesia contributes a disproportionate number of soldiers to the armed forces, who cannot receive benefits...yet young men leave their families behind in pursuit of the American Dream.
WATCH TONIGHT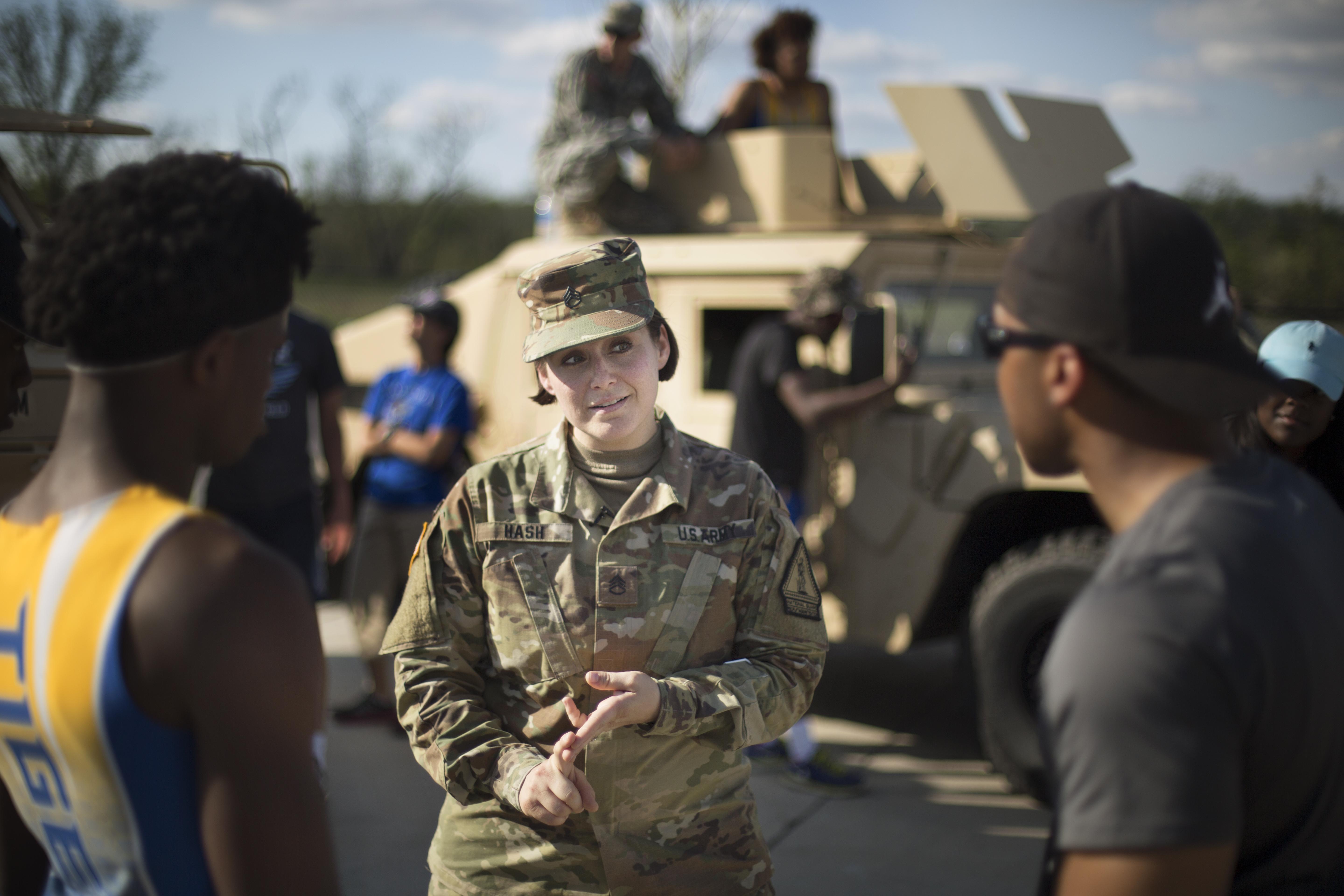 Five documentary shorts from the VETERANS COMING HOME project look at women in the military
WATCH NOW
Sometimes we choose our new beginnings, but perhaps more often we are thrust into them. Mercia rescues an unfulfilled dream; Thomas learns that an obstacle in his past becomes the path way to his future; and Greg discovers the power of his mom's ham.
WATCH NOW
Your voice.
Your Film.
Your Channel.
Submit Today.
Submit Your Story